(Via Will Work for Favorable Dicta – not sure when the glory and fortune struck)
p>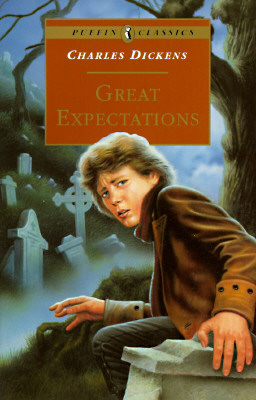 You're Great Expectations!
by Charles Dickens
Coming from humble beginnings, you have become pretty stuck-up in your
later years. While hard work and dedication were the path you first walked on, a sudden
fork brought you glory and fortune. Unfortunately, you have changed even more than your
bottom line. You really should turn back to your old friends and at least respect your
old life. Look out for haughty hotties.

Take the Book Quiz
at the Blue Pyramid.